Use The Buy Now Button To Pay Your Monthly Management Fee
Monthly Automatic Billing Option For The Business Google Ad Management Fee
Google Ad Grants Management. $200 CAD Monthly. Auto Billing.
Monthly Automatic Billing Option For The Business Google Ads Management Fee - The Value

Budget Plan
Monthly Automatic Billing Option For Ontario Google Ads Clients
Google Ad Grants Management. $200 CAD Monthly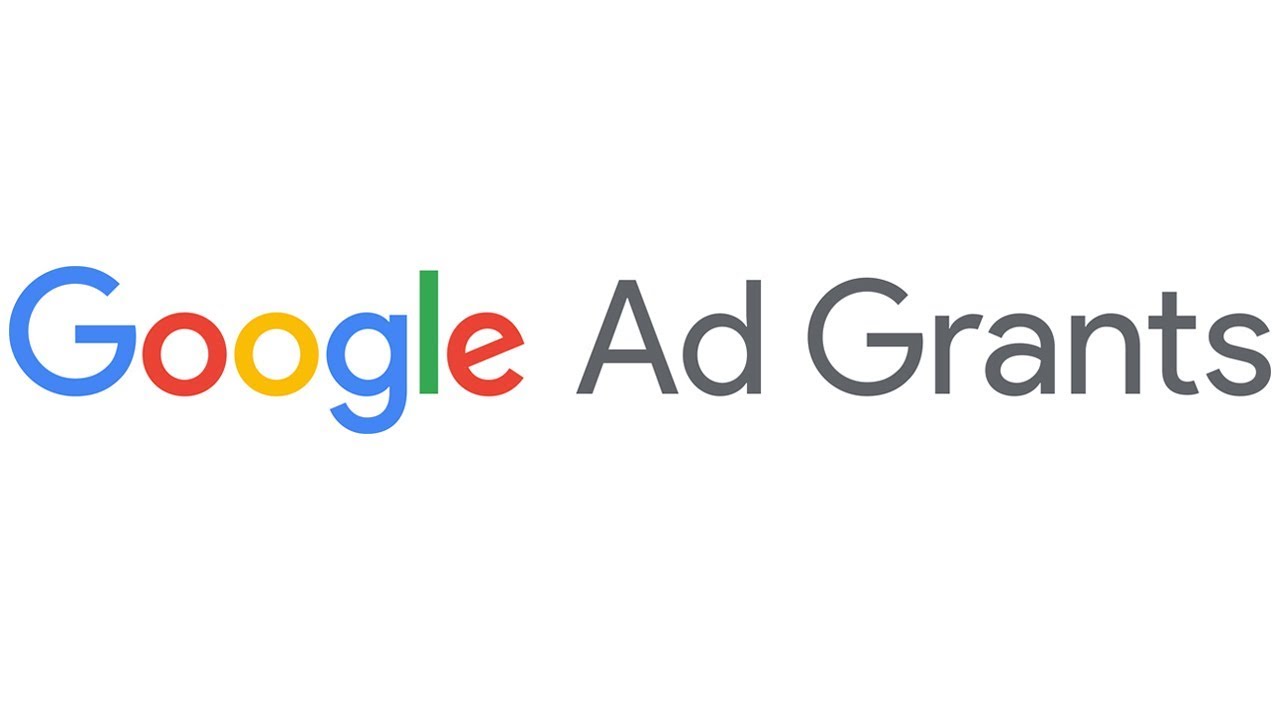 $ 200.00 CAD
We will setup & manage your Google Ads account
We help guide you through the Google Grant application process
Ongoing account optimization, done at least weekly
Keep you compliant with the Google Ad grant policies
Unlimited campaigns. We will create as many campaigns as needed to to reflect the needs of your nonprofit
No Contracts. f you are not happy, you can cancel our service anytime
Monthly strategy sessions & Reporting
Phone meetings as needed
Google Ads Or Bing Ads Setup & Management Monthly Fee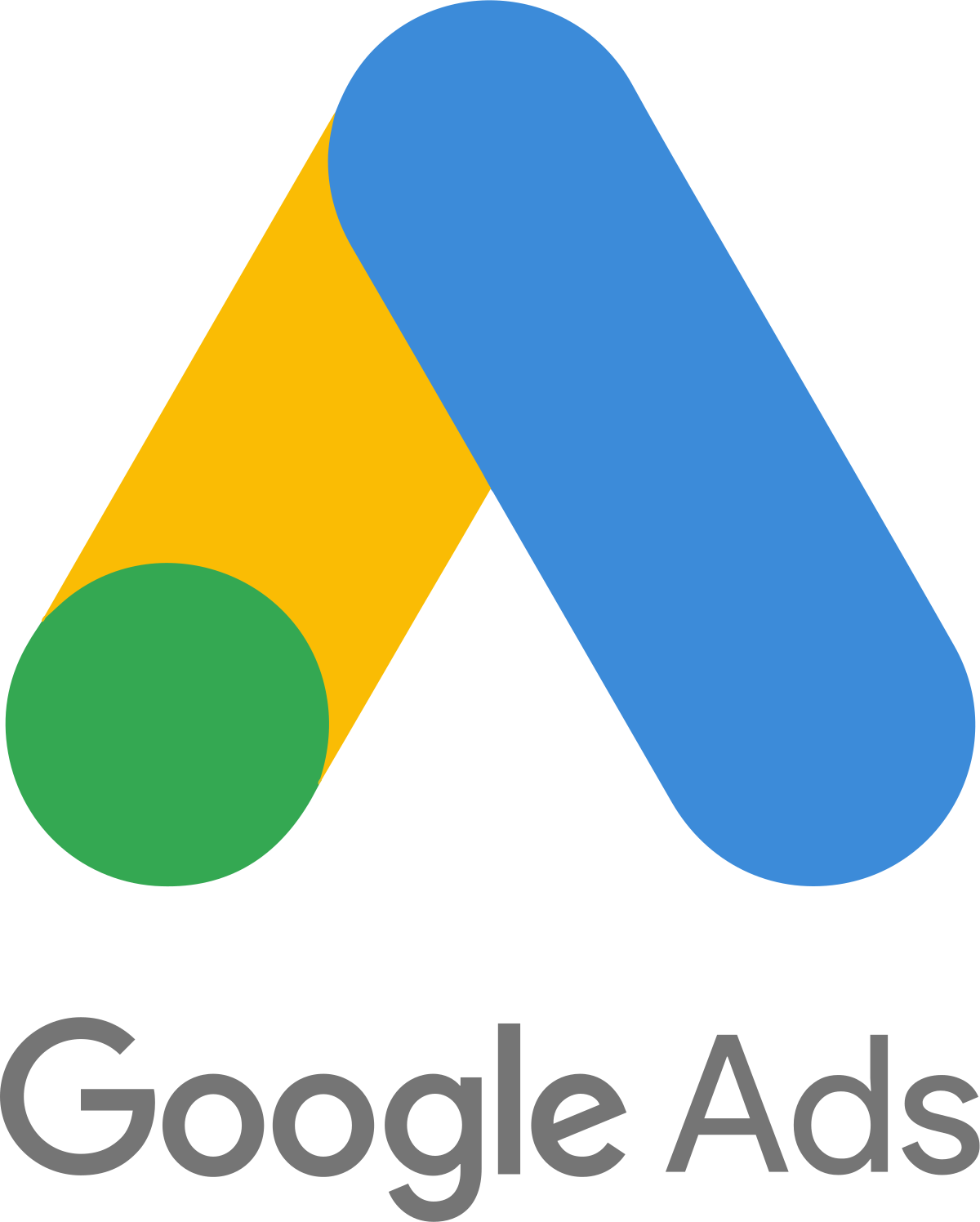 $ 400.00 CAD
Setup & Managment of Google/Bing Ads
Create & Monitor Ads to improve performance
Since you pay Google/Bing each time your Ad gets clicked, our service helps to lower this cost with various tactics
Monthly strategy sessions
Account audit & strategy review
Provide ongoing performance tracking
Optimize Ads to save Advertising Costs
$400.00 price is for one basic business
Basic Business is one that has just a few products or services. If business is more complex, a new price will be discussed
Social Media Setup & Management Monthly Fee

$ 300.00 CAD
Complete Setup & Management of 4 social media sites
We will build a quality audience for each social media site
We create 2 Posts/day produced Monday thru Saturday
Respond to social media site audience as needed
Monthly strategy sessions
Provide reports on on social media sites progress
$50 for each additional social media site
Lightray Marketing Services
Google Ads advertising setup and management
Google Ads for non-profits setup & management
Monthly strategy sessions included in the service package
Social Media Setup and Management
Basic website building and Analytics setup and reporting
Feel free to contact us for more information about any of our services. We will do a free evaluation of your current marketing tactics to see if our services are a good match for your business.