Let's work together, to build your business!

Google Ad Grants Management
Maximize your nonprofit's impact with our specialized Google Ad Grant Management services. We expertly navigate the complexities of Google's Ad Grant program, ensuring your organization fully leverages the $10,000 monthly advertising allowance.
Our tailored strategies increase your online visibility, attract more donors and volunteers, and amplify your message. Partner with us to transform your Google Ad Grant into a powerful tool for social change and mission advancement.
Google Grants For Non Profits Video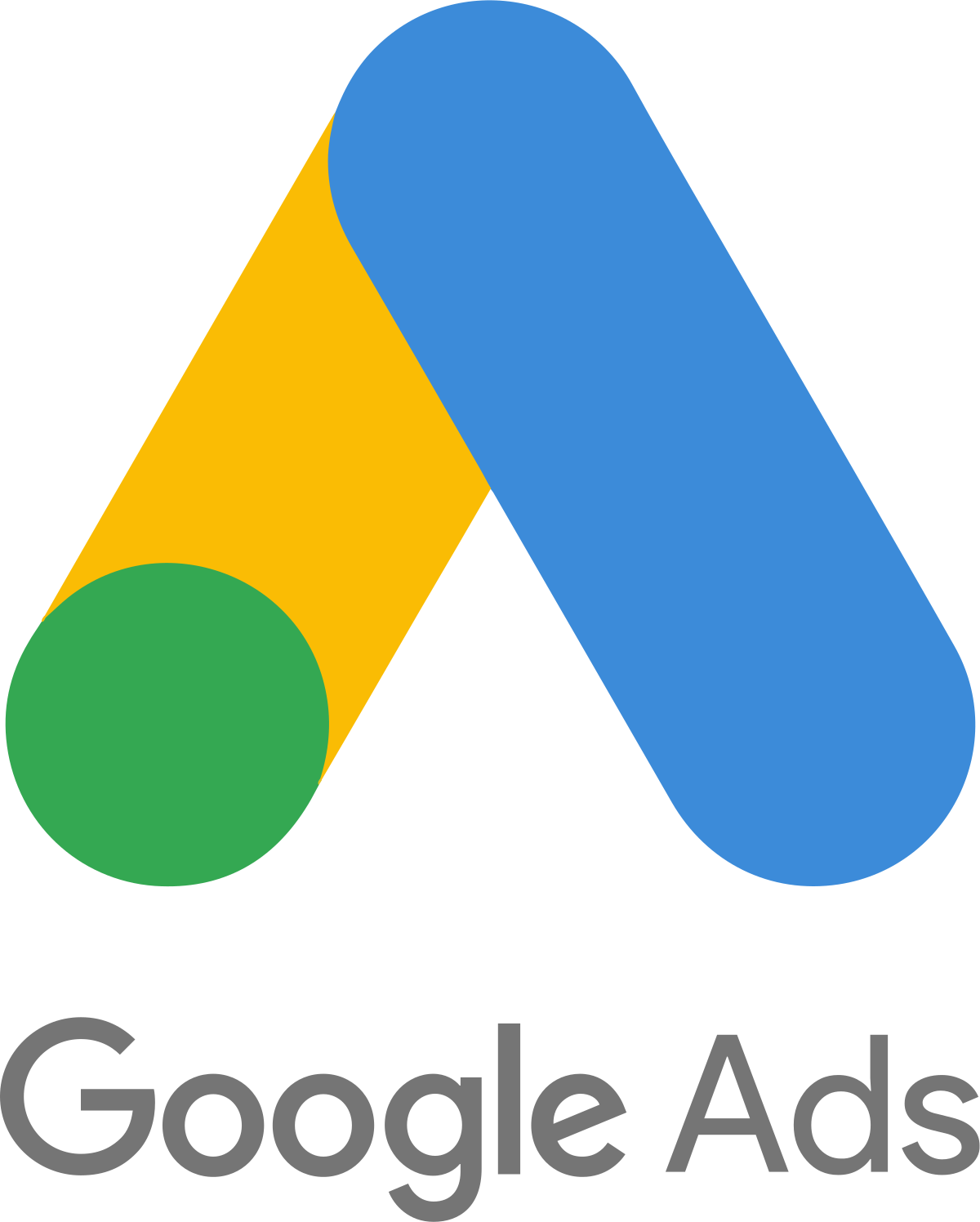 Google Ads Management Service
Unlock the full potential of your online advertising with our expert Google Ads Management services. We specialize in crafting targeted, cost-effective campaigns that maximize your ROI.
By leveraging the latest tools and insights, we ensure your ads reach the right audience at the right time, driving more traffic, leads, and sales to your business. Experience hassle-free ad management and watch your business grow!
Note: The first few months of any campaign will have the highest cost per click. As your campaign history continues to build with our effective Ad management, your cost per click will typically decrease.
Google Third Party Disclosure
Lightray Marketing is a Certified Google Partner, and as such is required to post this Third Party Disclosure Statement from Google. Read it! It explains how Google works with third parties like Lightray Marketing and what you can and should expect from us.

"Working with a third-party" disclosure notice