The Google Partners badge is a trust signal that communicates that we have been qualified by Google to build and manage your online marketing campaigns in Google Ads. Click below badge to verify that our company is a certified Google Partner.
Google Partners Certified
Google Ads Management Service
For our Google AdWords non-profit clients, we charge a reduced, small monthly fee to setup and manage your ads.
Build awareness for your non-profit
Increase your donations
Monthly AdWords strategy sessions
We save you time by managing your Adwords account which allows you to focus on your non-profit.
Google Grants For Non Profits Video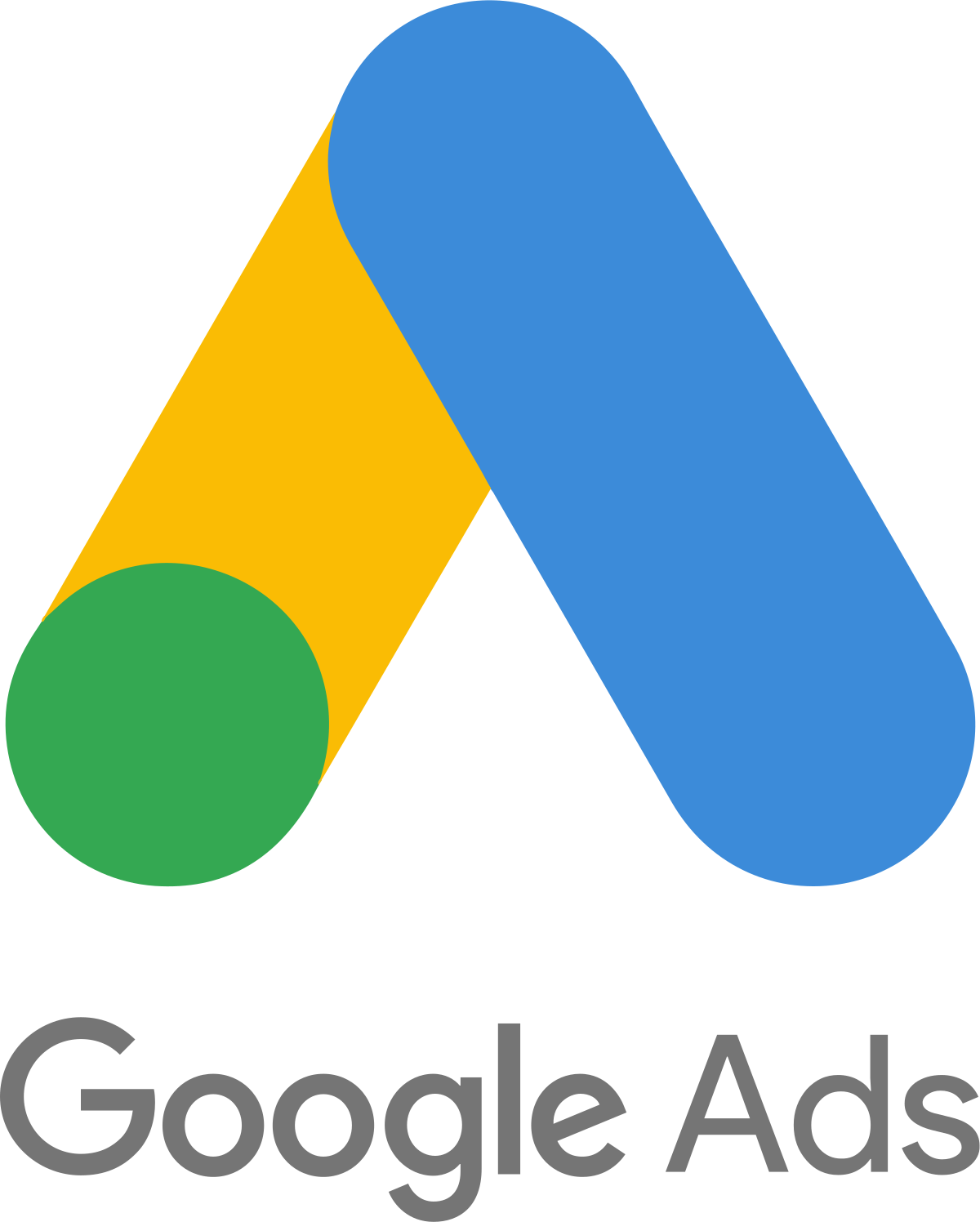 google Ads Management Service
Complete Google Ads setup and management. We will manage your Ads so that you maintain quality and Ad position, this saves you money, as Google rewards quality for well written Ads.
We manage your Ad account to save you time and money

Increase your website traffic

Build your brand awareness, increase your sales
Monthly strategy sessions
Increase business sales and brand awareness
Note: The first few months of any campaign will have the highest cost per click. As your campaign history continues to build with our effective Ad management, your cost per click will typically decrease.
Google Third Party Disclosure
Lightray Marketing is a Certified Google Partner, and as such is required to post this Third Party Disclosure Statement from Google. Read it! It explains how Google works with third parties like Lightray Marketing and what you can and should expect from us.

"Working with a third-party" disclosure notice

Basic Social Media Management Service
We will setup all your Social Media Sites and manage them, by producing regular updates and finding quality followers for the various Social Media Sites.
Save time by having us post your social media updates, which allows you more time to focus on your business
Monthly social media strategy sessions
Increase brand awareness
Increase your website search ranking position (SEO uses social media signals to assist in your website ranking)